Overview
Baker McKenzie is a multinational law firm headquartered in Chicago, Illinois, one of the largest law firms in the world. They were looking to find a digitalized solution to enhance their staffing process such as Recruitment, Onboarding and Learning. The challenge was to digitalize the staffing process, building a tool that makes the process easier.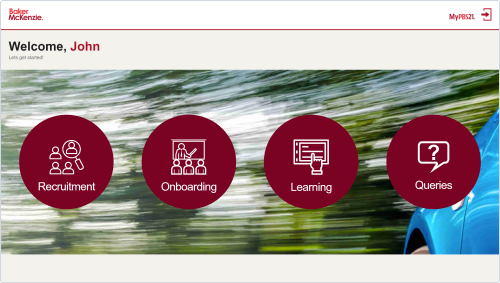 How did we help?
We have built a web application based on the requirements. The application has 4 major functionalities such as
Recruitment - Resume shortlisting, organizing the candidate profiles based on their skill set and experience, interview process and scheduling.
Onboarding - Sending offer letters and necessary documents and papers, planning and conducting induction and training sessions.
Learning - Providing adequate resources to learn and improve, initiating discussion, forums to handle queries.
Queries - Addressing queries on cases in different categories.
UX UI Design
Web Development