At the end of each year, we usually have expectations and curiosity to know what the future holds. At times, as individuals, we try to get prepared if we know what is going to happen in the near future. When it comes to a startup or an enterprise business it requires preparation and readiness to leverage the trending technologies to be ahead of the pack.
Why should you know?
Before delving into the predictions done by the tech leaders it is better to understand what is the use of tech predictions of the upcoming year? And how it to what extent it is worth knowing?
In the competitive landscape, unless you get to know and be abreast of what is next in the industry it would be tough to take competitive advantage and you may be out of the league in the future.
The past two years have shaped us to be ready to live in a period of uncertainty. We should be ready for rapid adaptability.
Knowing the predictions would help you to prioritize the digital transformation initiatives that keep you moving with the movement or shift happening in the industry.
Hybrid Work | Cloud | AI | AR & VR
Hybrid Cloud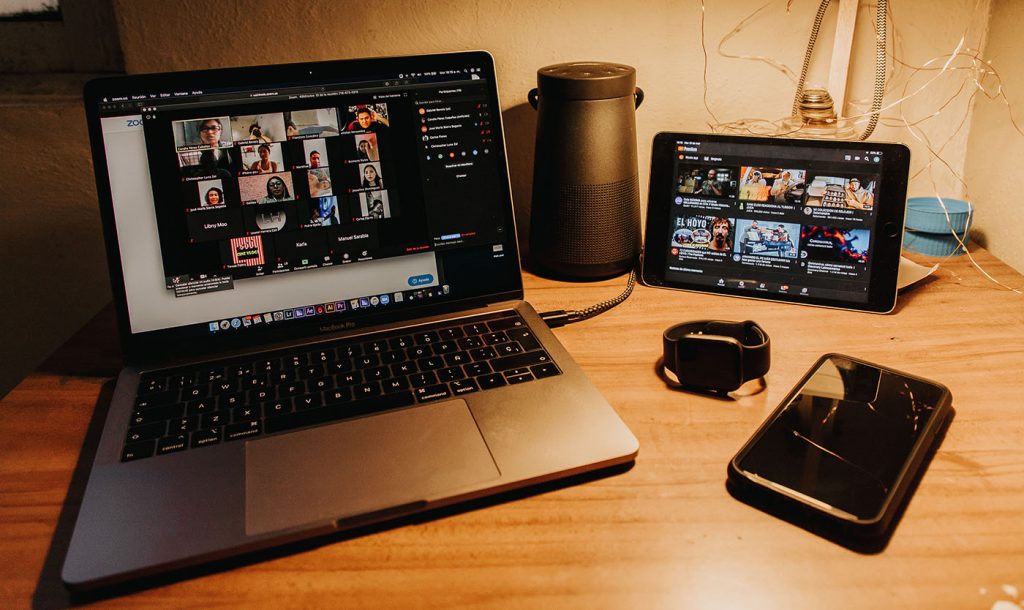 The hybrid work model is the trend now and it is going to rise up in 2022. Briefly, the hybrid working model encourages working from anywhere. People can work from home or on the go or in the office or anywhere they wish to.
This flexible working model boosts productivity and fosters a work-life balance, research says. But the point is employers have to prioritize security, privacy, scalability and speed by adopting hybrid cloud. It is high time for tech companies to invest in hybrid cloud infrastructure to support remote employees to experience agility and availability.
Hybrid workforce tools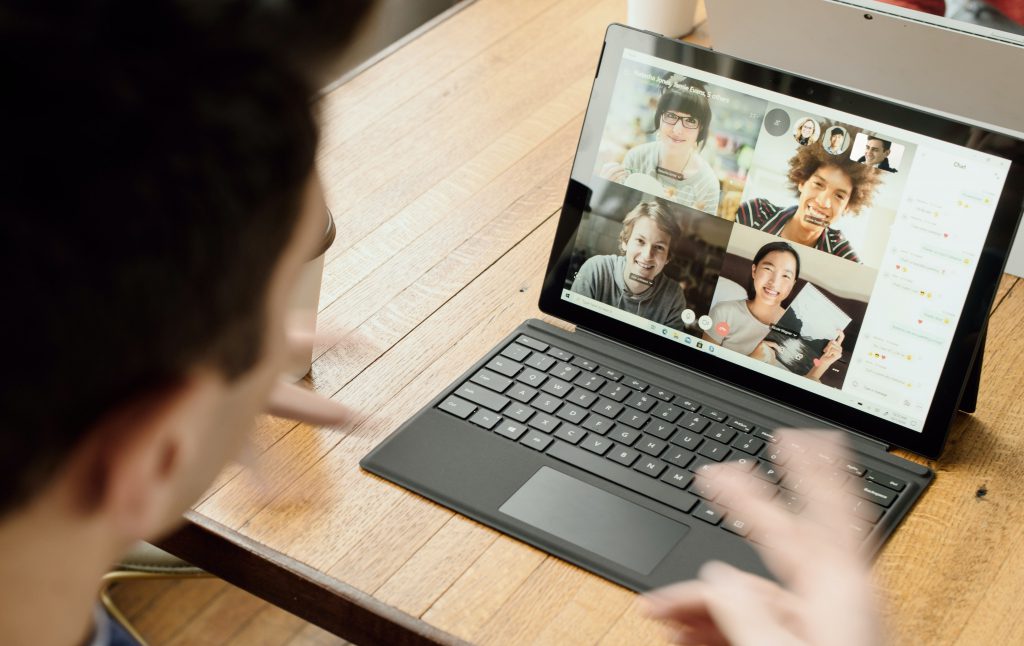 Having said about the hybrid workforce, the need for collaboration and communication tools is on the rise. We have seen many such tools in 2021, helping to facilitate a smoother remote workforce. When we shift to a hybrid working model we have to find the efficient tool that enables seamless collaboration and communication. Furthermore, such a tool with AI and machine learning functionality would be highly preferred as the wave of automation has its own impact in various industries and verticals.
Multi-cloud Deployments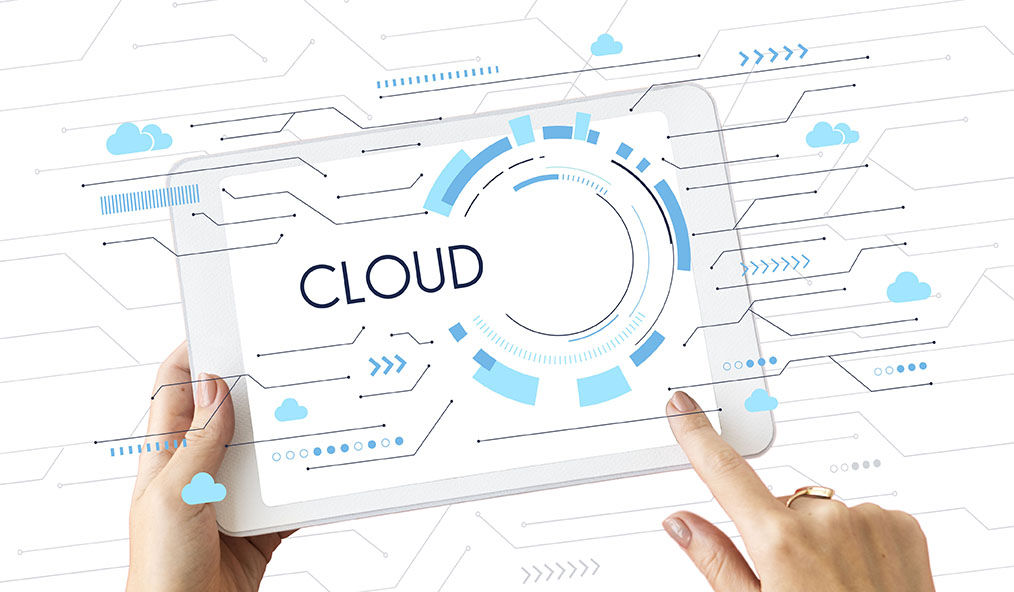 For the past few years, after being aware of the advantages of cloud computing, many companies have moved their data to the cloud and some companies have moved applications to the cloud. In the coming year, companies would start practising multi-cloud deployment as they don't want to get locked with a single vendor. Multi-cloud is different from hybrid cloud. Using different cloud vendors or providers is called multi-cloud whereas a mix of private and public cloud and on-premises infrastructure is called hybrid cloud.
Kubernetes and AI/ML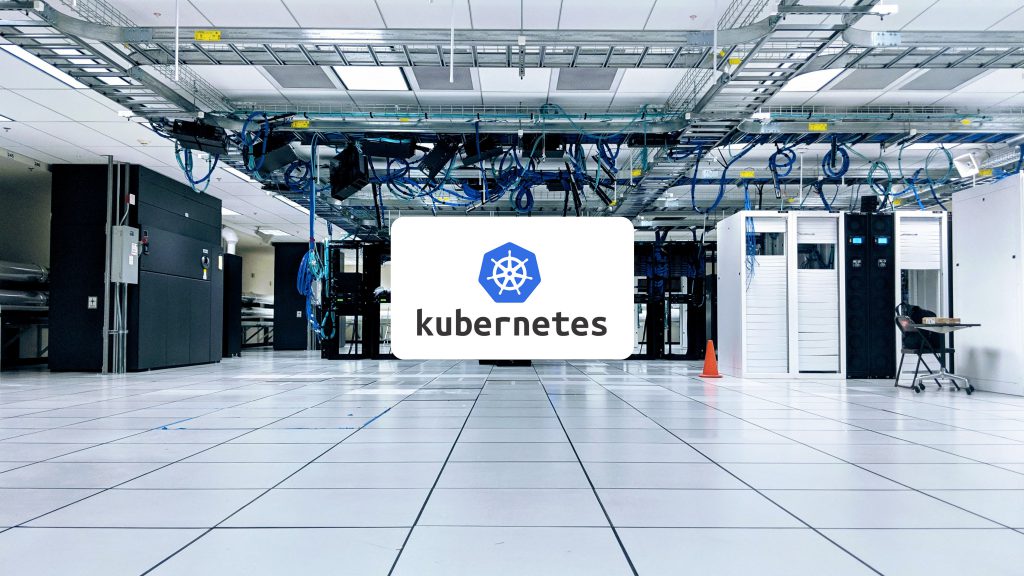 More companies and organizations are running their applications in containers to experience portability, security and scalability. As AI and machine learning already impacts modern business in various aspects, Kubernetes for AI and ML would be a game-changer. Kubernetes for AI workloads will be challenging and would be a great option for the next wave of applications and it is going to be changing the tech industry.
Analytics in Digital Transformation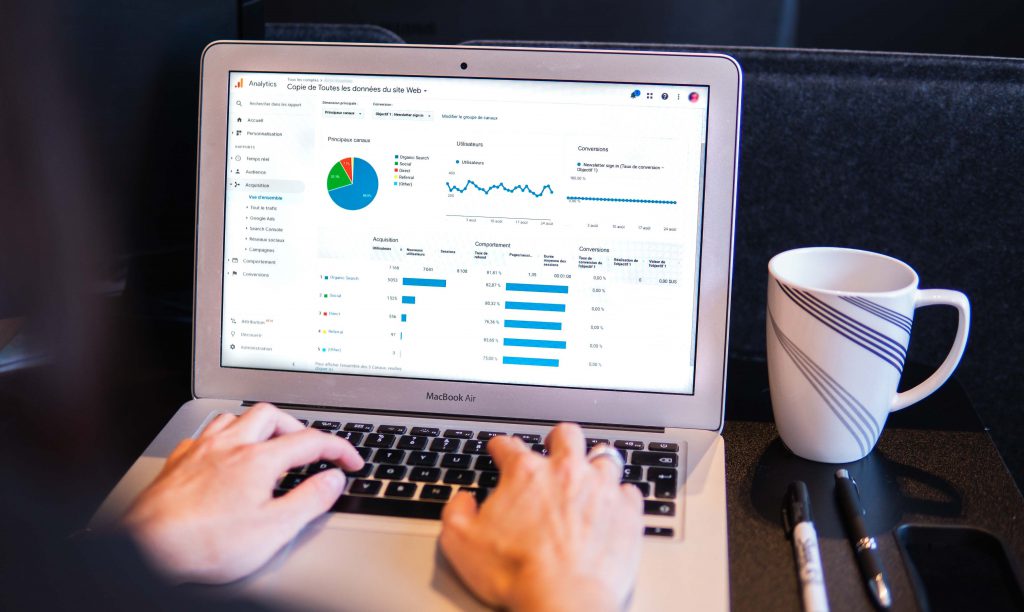 In recent years, digital transformation has taken the tech industry by storm. Most of the companies are accelerating towards it as they understand it is the key factor to thrive in the competitive landscape. If you are aiming for digital transformation in your organisation or company your focus should be on leveraging the power of data and analytics. The power of analytics makes a huge difference in business operations, data and analytics together maximize the value.
AI as a differentiator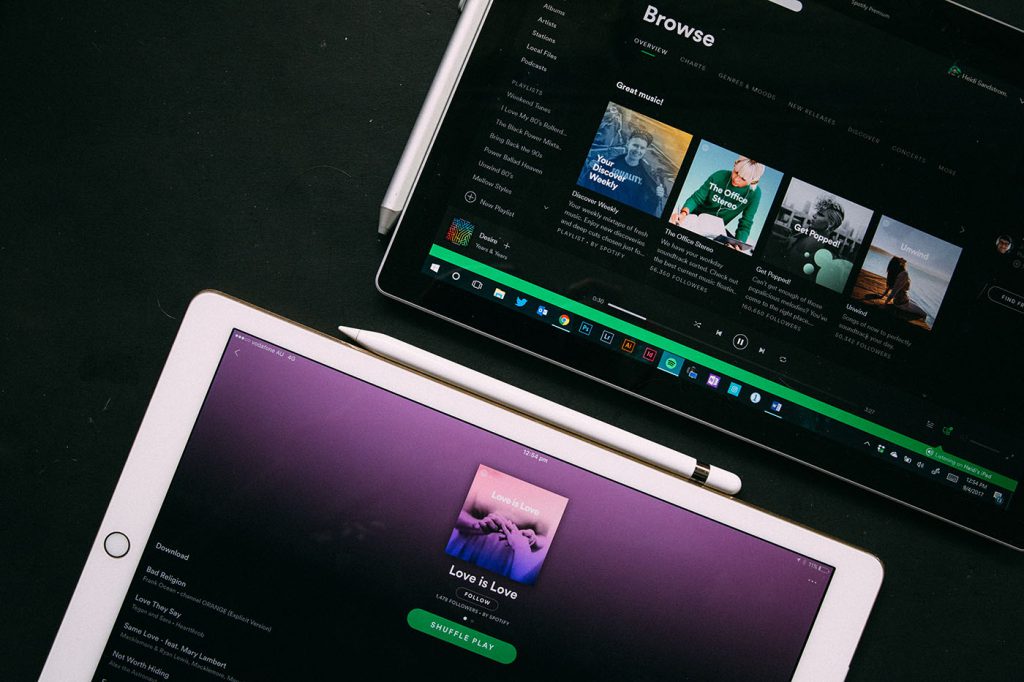 AI becomes a key differentiator, it makes it easier for businesses to satisfy their customers with the experiences created based on data and analytics. AI-powered businesses stand out in the market due to hyper-personalization, a way to create custom experiences for your customers, communicating with them at the right time through the right channel with the right offers and recommendations they are looking for. It creates meaningful engagement and builds a strong relationship with your customers.
Edge Computing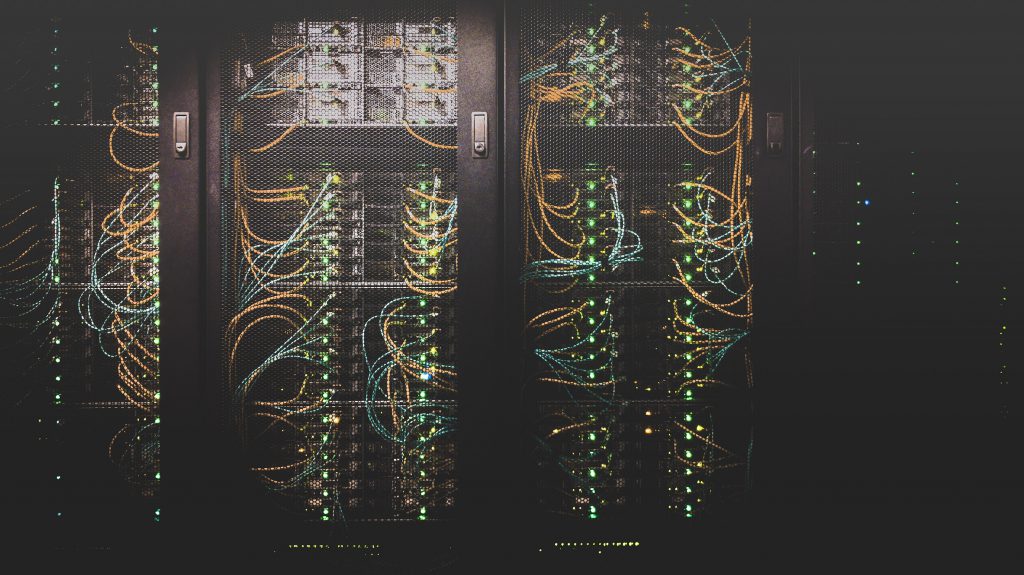 Edge computing is a computing model different from cloud computing. It works on distributed computing approach in which the data is collected, analyzed and computed in real-time near the physical location, not on the centralized server. The massive growth of IoT and the emergence of the latest technologies like 5G requires real-time computing which requires edge computing, key support for real-time applications.
Augmented Reality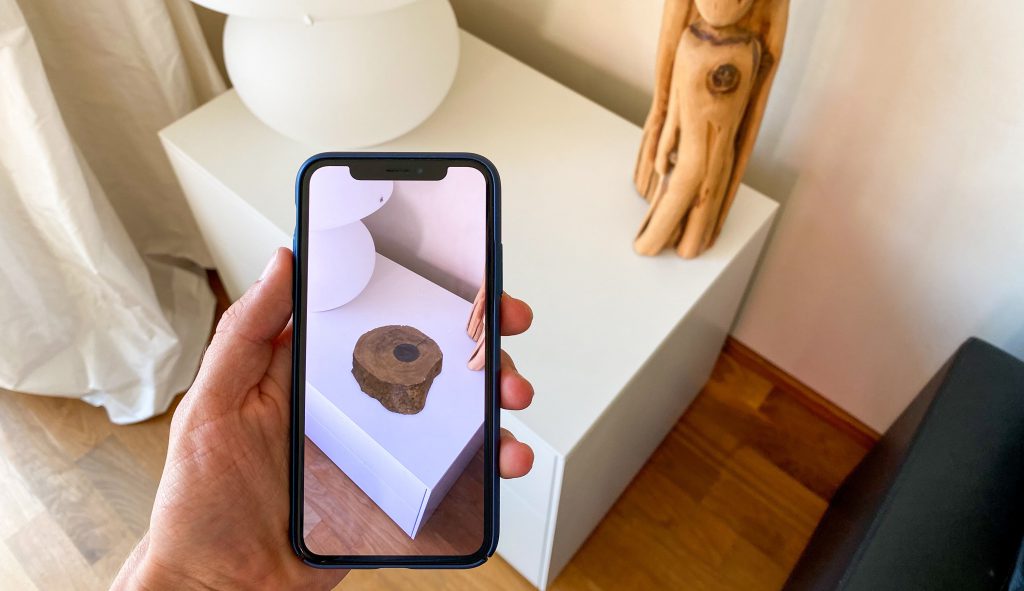 AR is one of the great technologies ever to create interactive experiences, presenting the digital content in a highly visual form wherein it brings the real-life environment in front of the users. It allows the users to experience the specific environment as if they are present in that environment. For example, it takes the visual form of the store to the customer, provides interactive learning for kids, it is a safety technology for drivers to see the objects through the windshield. It is going to have a huge impact on customer experience. AR in the customer journey will be trending in 2022.
Take Away
Apparently, we see technology is advancing at a fast pace. When we are still tapping into the latest technology, we see another advancement showing up and surprising us in no time. Trends in technology influence the way your customers reach you and demand your product or service, it reshapes their expectations. Keeping up with the technology opens new opportunities for you to satisfy your customers and achieve a competitive edge.