Machine downtime is costly. In turn, it affects staff productivity. Security threats would cost you a lot of penny. At times, future production interpretations from charts can be incorrect. Maintenance could be a significant headache. Technology could be the only way to bring all of these issues under control.
Industry 4.0 are all-round with opportunities and risks. Let's explore Industry 4.0's technological breakthroughs in depth.
Industry 4.0
Industries are seeing marked improvement. We can now completely automate a production process without human engagement. Still, more advancements are expected by the day. It enhances how individuals do business.
People may be drawn into smarter networks through Industry 4.0, leading to more productive working. The current trend of automation includes tech trends like IIOT, cybersecurity, big data, blockchain, etc.
Industrial Internet of Things
Unfastened electrical panels, improperly installed machines, and exposed wiring lead to electrocution. Accidental start-ups and energy loss occur if proper repair is not carried out. Employees working in the manufacturing industry face such risks.
Looking for better employee safety techniques?
Industry 4.0 is at the rescue. IIoT helps to monitor and maintain devices effectively. The IoT-enabled wearable device helps to track user location and condition. They take control of temperature for proper storing of products. Furthermore, it anticipates when equipment will require repair—then carry out the maintenance before it becomes a critical problem.
In a study that examined 1,600 IIoT projects, researchers discovered that cost reductions serve as the main value driver for 54% of IoT installations.
Artificial intelligence
Overstocking or understocking causes a serious threat. It results in waste or decreased profits. So how does AI assist in managing inventory?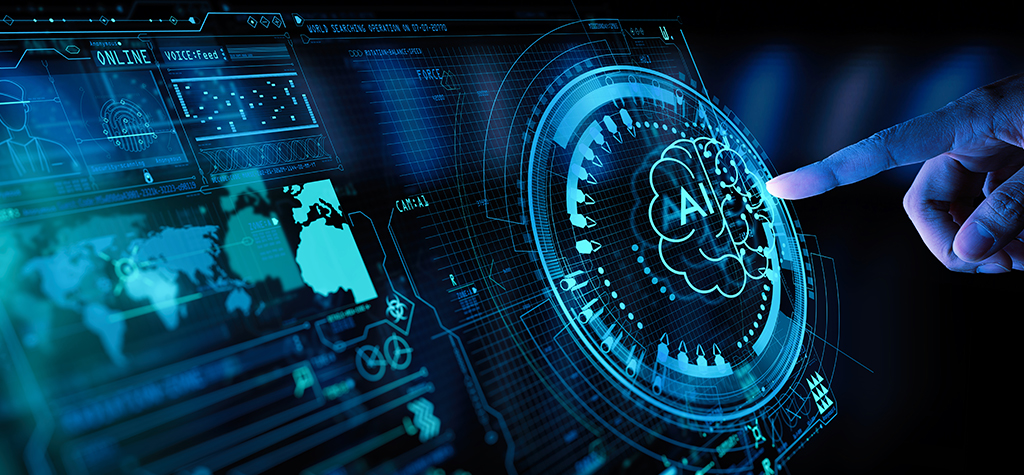 AI helps in the appropriate stocking of materials. AI assists in estimating the demand for suppliers based on their past orders. Thereby, providing insight into future demand. We can take decisions based on their prediction. Still collecting correct data, and validating the best working process model is a challenge.
AI is expected to grow from $1.1 to $16.7 billion (2020-2026) a remarkable CAGR of 57%.
Augmented reality
For freshers, technical training is a serious threat to safety. They could not predict the heavy machines easily.
AR helps in worker training and maintenance alike, where it helps to visualize images or data. Prior to factory entry, they can learn how to handle and maintain the equipment. It assists skilled staff in knowing the workflow, and technicians to repair machinery at the earliest.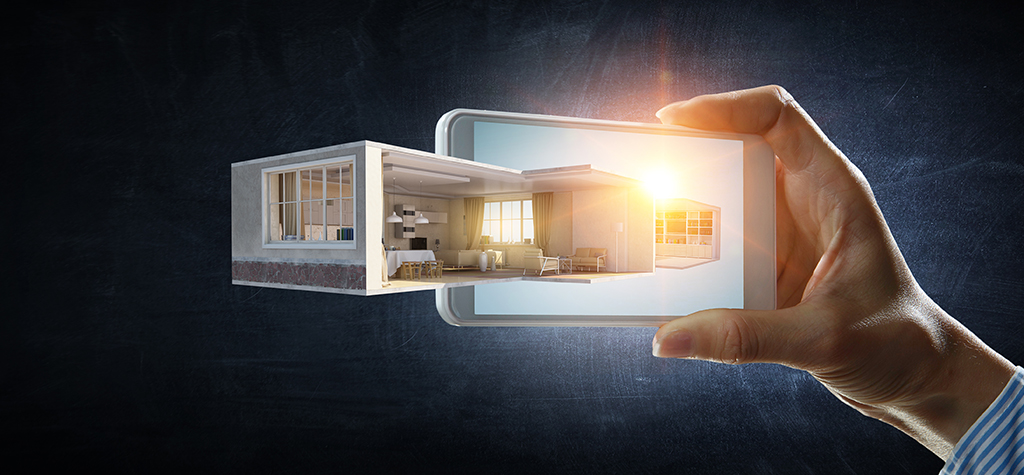 The manufacturing process is quite overwhelming. It needs to encounter several changes and reviews. AR helps to save time. For instance, with AR glasses one can view the product design process and instant reviews can be updated.
Cybersecurity
Is your company fully protected from cyberattacks? The second most security attack happens in the manufacturing sector. At times, having technology is like a double-edged sword. A security flaw might lead to data theft. Digitized, smart systems may serve to fuel data vulnerability. Even cloud-based databases are exposed to cyberattacks. Cyberattacks on the company's systems have the potential to reveal sensitive information.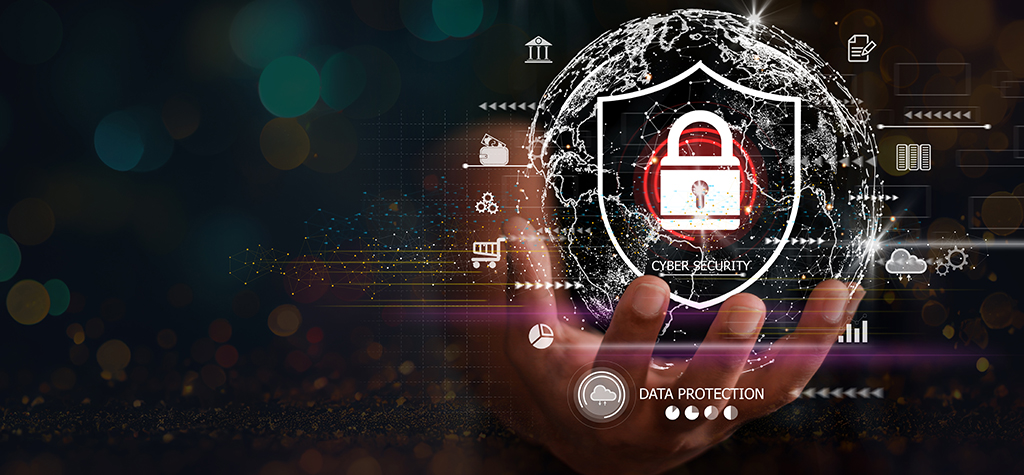 Cybersecurity protects from both internal and external vectors. To safeguard your data and equipment, invest in cybersecurity. Those in charge of that industry must determine a security solution's suitability for manufacturing's particular environment. 
Cloud computing
To improve the company's operation, data is stored and reviewed continuously. It is almost impossible to handle those data manually. An infrastructure for storing and accessing data is needed.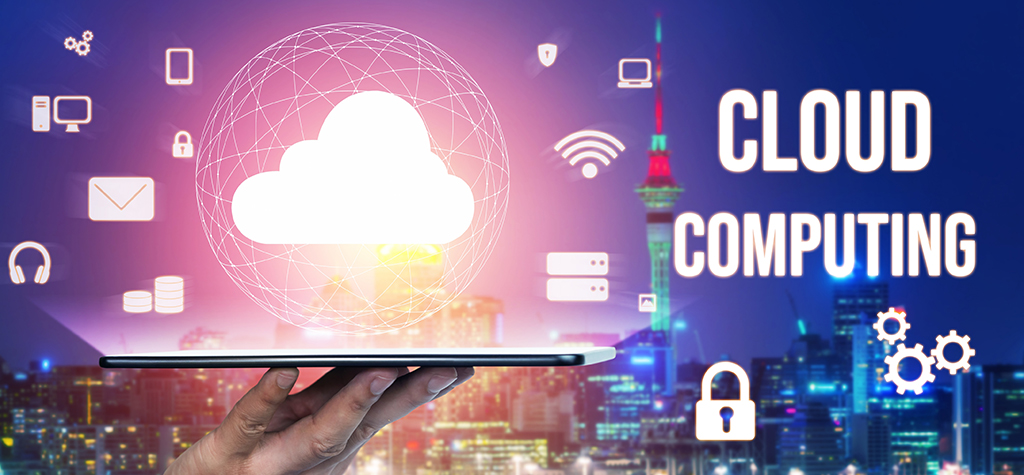 Cloud computing can help with this. Users have a platform to store and analyze bulk volumes of data. You can utilize computer resources without building its own on-site infrastructure.
According to an Oracle report: Out of 1,200 technology decision-makers surveyed across EMEA, 60% supported an integrated cloud approach. They believed that it would unlock the potential of technologies like robotics and cloud computing.
Big data
IoT and current manufacturing systems generate data, which has to be transformed into actionable ideas. Big data does this task. It organizes collected information and draws needed conclusions.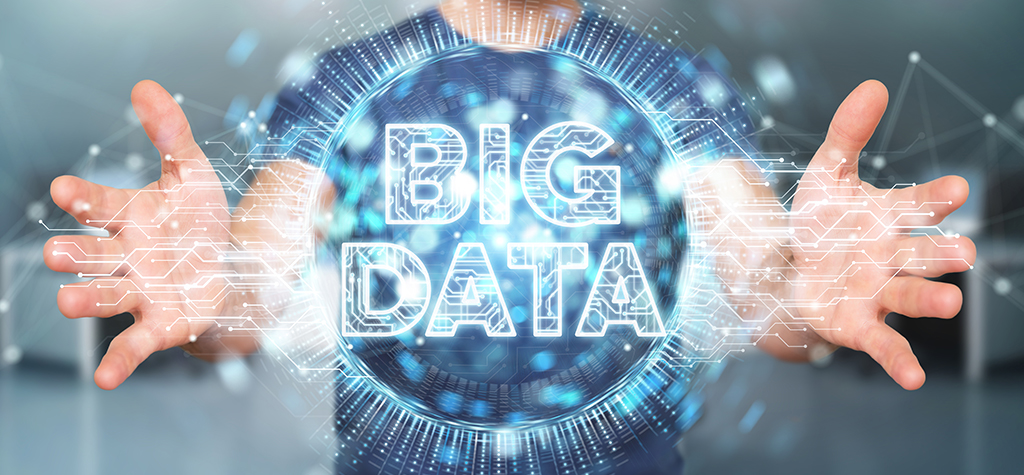 The big data in the manufacturing market was worth USD 3.22 billion in 2018 and is expected to grow to USD 9.11 billion by 2026, with a CAGR of 14.0%.
Advanced robotics
Human health is affected by working in extreme heat or cold, and chemical exposure. Machine-assisted tasks come as a saviour in protecting manual labour. Companies deploy powerful robotics to increase worker safety. They operate in challenging and dangerous conditions, such as confined places, chemically exposed locations, etc. Using smart sensor technologies, they can typically detect their environment.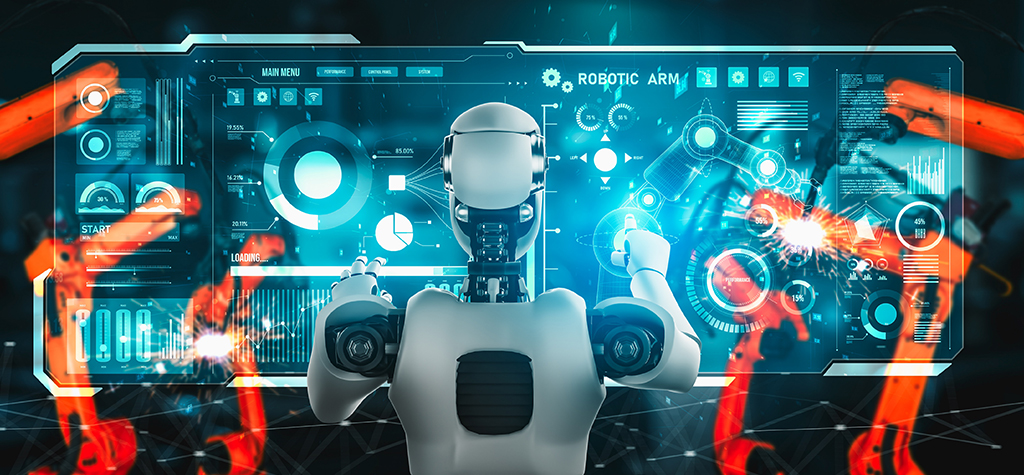 Despite how diligently they perform a task, humans have flaws. Advanced robots carry out tasks with the highest level of accuracy. Since they seldom deviate from their program, which in turn boosts efficiency.
Blockchain
What role does it play in reducing data breaches? Data breaches do occur frequently in the manufacturing industry. Businesses often employ networking systems to monitor activities, any system breach might allow hackers access to critical data.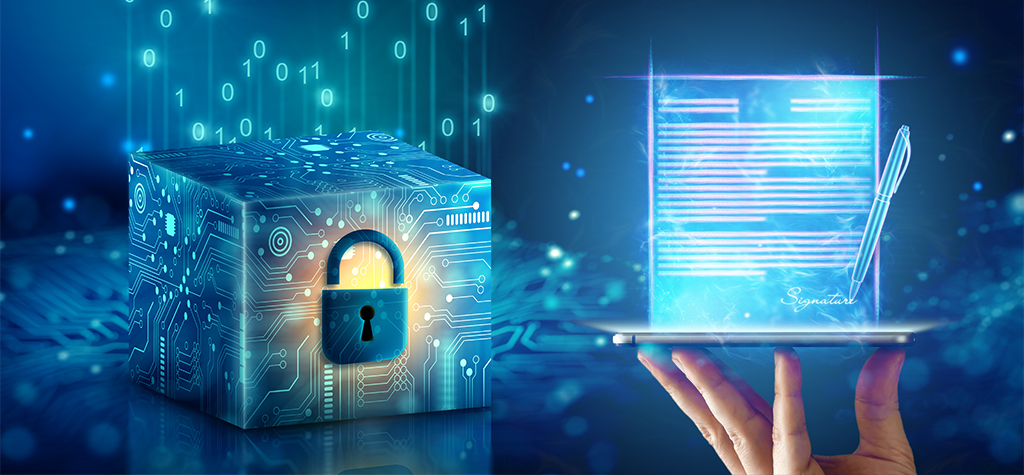 Here is where blockchain is applicable. The blockchain network serves as a firewall to prevent several breaches. It can stop anyone trying to access the system illegally and even notify the other users. In the long term, this can assist businesses in protecting their sensitive data.
Digital twin
Validating a product might be a huge mess. Digital twin makes things easier to handle. Businesses can now test their products in various circumstances using a virtual environment, which enables engineers to make changes to their designs before completion.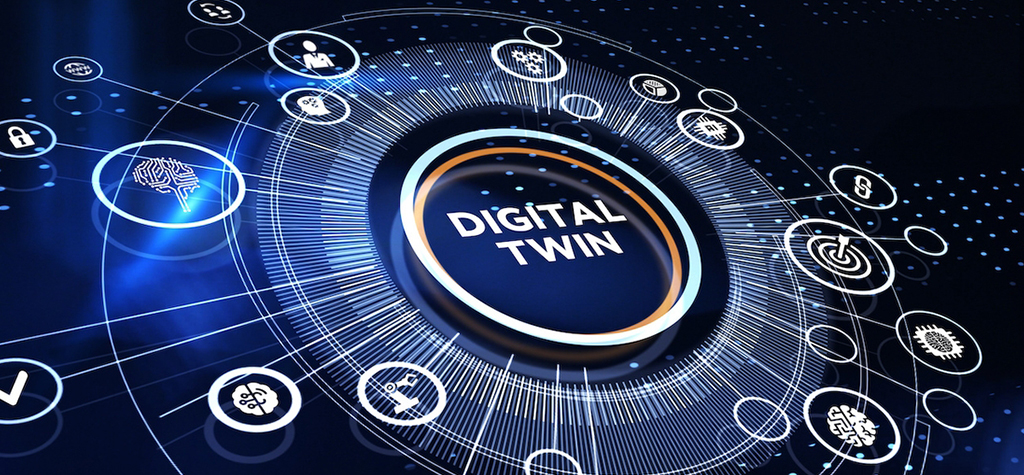 In order to develop future mitigation techniques, they can test some great concepts and see how a product operates. By accelerating the development of new products and enhancing risk assessment, you can reduce the time-to-market.
Conclusion
Industry 4.0 technology has the potential to change companies over the next years. Automation simplifies jobs and aids in cost control. Manufacturers have the chance to equip their employees with smart cutting-edge technology. They further integrate efficiency and safety.
We are ready to help you streamline manufacturing processes using anything from IoT to data analytics.