Introduction
Traditional real estate techniques are a prolonged process. Sometimes, human predictions in property valuation can be inaccurate, costing the owner money. The tedious documentation process, professional sale advertisement, and property management are time intensive.
Have you ever considered how to handle the time-consuming paperwork in the real estate industry? If you had ever encountered a documentation issue when working with customers?
If so, you're not the only one. Several other people commonly experience the same problem. If you need help with these factors, this blog could be an eye-opener. So, keep reading!
Why develop prop-tech?
Proptech serves as a catch-all phrase that includes various kinds of technology-enabled services. It could handle everything, from online listing to property administration.
Proptech helps to overcome the shortcomings of the traditional lines of business. You can now make a secure transaction that is completely paperless. It gives each stage of the process a creative edge and gives insight into outdated processes.
Global investments in prop-tech firms grew in value from $1 to $24.3 billion (2012-2021). It is anticipated that the worldwide prop-tech industry would grow from $18.2 to $86.5 billion (2022-2032).
How does prop-tech help?
Proptech is interesting to note, as it offers easy access to the industry. Real estate owners, buyers, and realtors could benefit from this. What are the technologies involved in prop-tech? How to get over the present drawbacks? The answer is right here!
AR & VR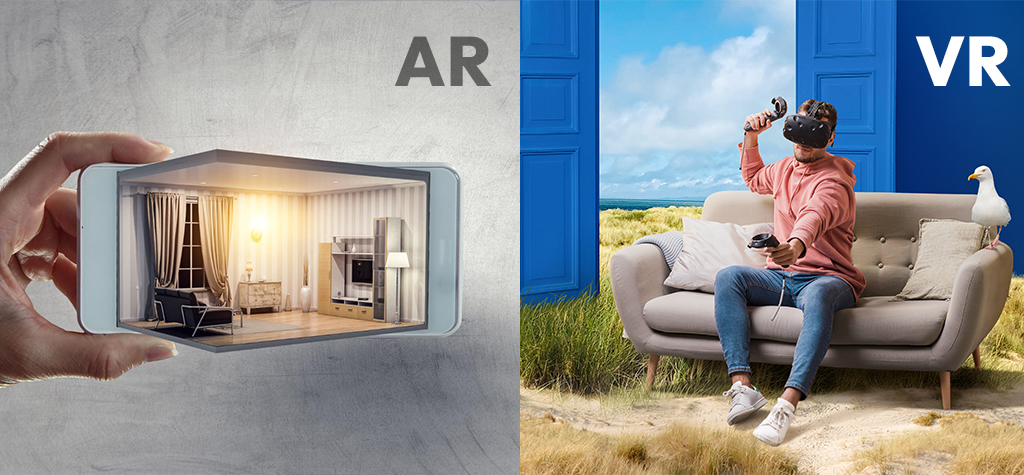 Who doesn't know the struggle of finding a new property? Especially, moving to new cities is hectic. Property purchase is exciting, yet visiting properties is tiring. The big challenge for owners is to market their unconstructed property. Developers need to build costly displays to convey architectural plans.
Customer experience is important to completing a successful deal. Using AR, you can see a house exactly as it would seem in person. You may tour a property in VR and get a better sense of the community. Before investing, consumers can visualize model homes, and furnishings to make sure it is suitable for them. Customers now have the chance to see a realistic representation rather than uninformative drawings. Buildings can be viewed from every angle even before the start of construction.
Using this technology, people can virtually visit to follow the progress and constantly be informed about changes.
The metrics predict that AR's sales will reach $340 billion by 2028.
Big data / AI & ML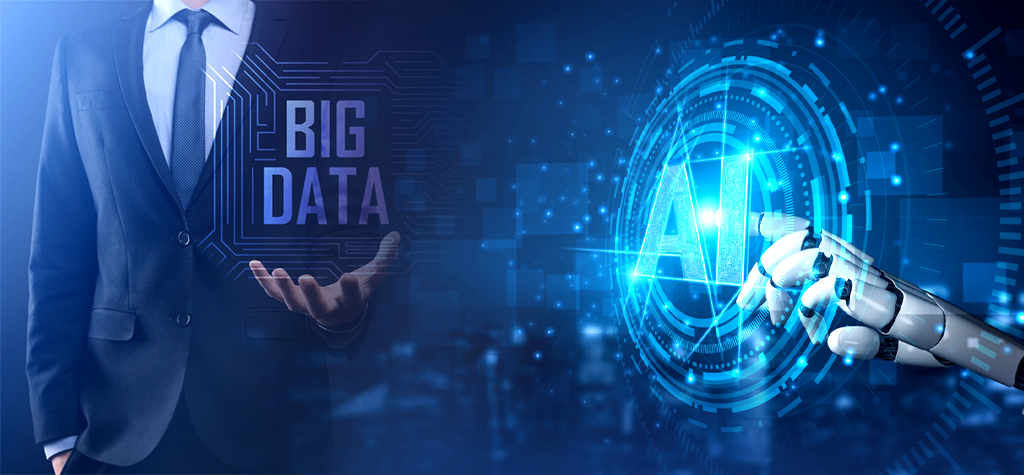 For a seller, customer predictions can be a challenging chore and nerve-wracking experience. Creating forecasts of the financial risks associated with investing in particular properties as a buyer may lead to troublesome losses. Lack of knowledge of the previous unknown potential of a property could be the proximate cause.
Big data and predictive analysis guide the buyer and seller in deciding what's best. Thanks to big data, processed data have completely transferred the industry to the next level. Targeting potential consumers is effective, particularly with luxury houses when clients aren't browsing in a specific location. You can now track the client's behaviour based on the available data. 
Coming to the buyer's point of view, data assist to calculate the risk. For instance, the age and redesign of a building could speak a lot about its risk.
Smart contracts & Blockchain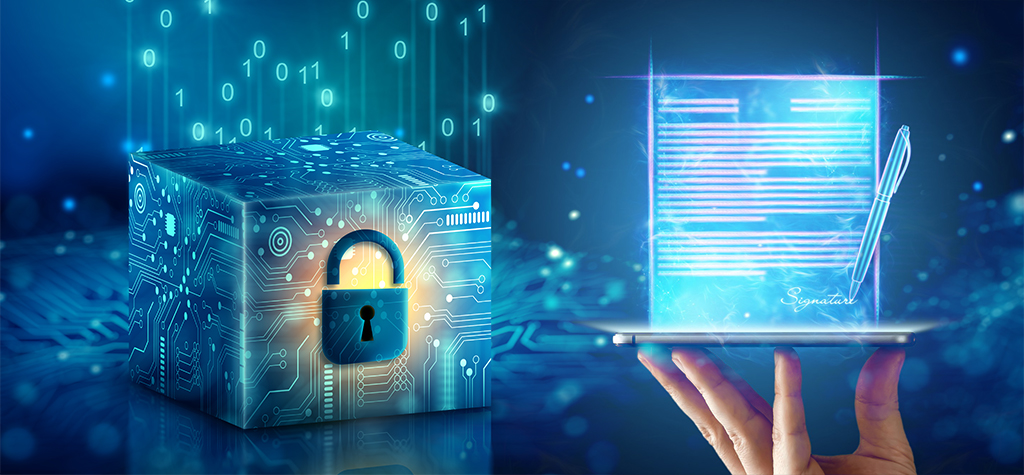 The intransparent marketplace favoured fraudulent activities. The legal requirements for transactions are quite overpriced and time-consuming. When land titles are only backed by offline documents, fraud, and mismanagement follows. 
The solution could be complete decentralization. Gone are the days when transactions are carried out offline. Smart contracts in blockchain manage the entire process to be transparent and irreversible. Blockchain replaces outdated paper doings and keeps track of modifications on a public ledger. Transaction and property ownership information is more readily available at your doorsteps. When traditional players are failing to live up to customer expectations, blockchain looks to be a lifesaver.
Property management software
The era is over, where the landowner knocks at the door to collect the rent. A refined form of tracking maintenance dues and sending reminders popped up. Even then, they faced issues. The general practice of property management and marketing was chaotic. Screening tenants over the phone is indeed an awful situation for property managers.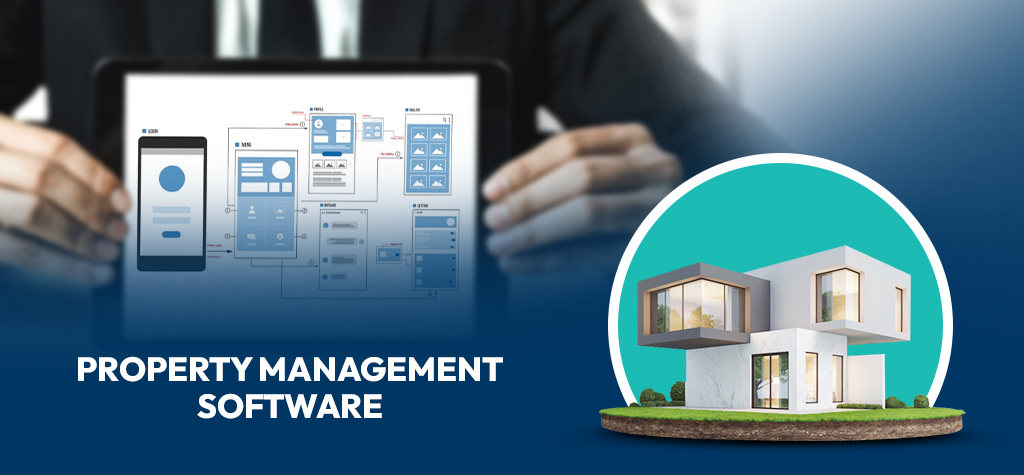 It seems that most prop-tech businesses are now successful in streamlining simple procedures and creating efficiency. A society can devise property management software, especially for its residents. A space where one can send the lease rent, and the owner can retrieve the payment instantly. 
The routine upkeep should not fall, as building management is the most contributing factor to customer satisfaction. Better care of buildings means higher retention of tenants. By automated advertising, the platform assists in finding new renters. It allows realtors to submit the listing to popular locations with just a click. Additionally, you can filter out less qualified clients by renter histories.
CRM
Finding a client and convincing them is challenging. Then again, follow-up is required. Human error causes manually entered data to be inaccurate. Handling the documentation may be time-consuming and tiring.
Your CRM will notify you if you agreed to call back a certain client. Get to know about prior chats, and remind yourself what you are dealing with.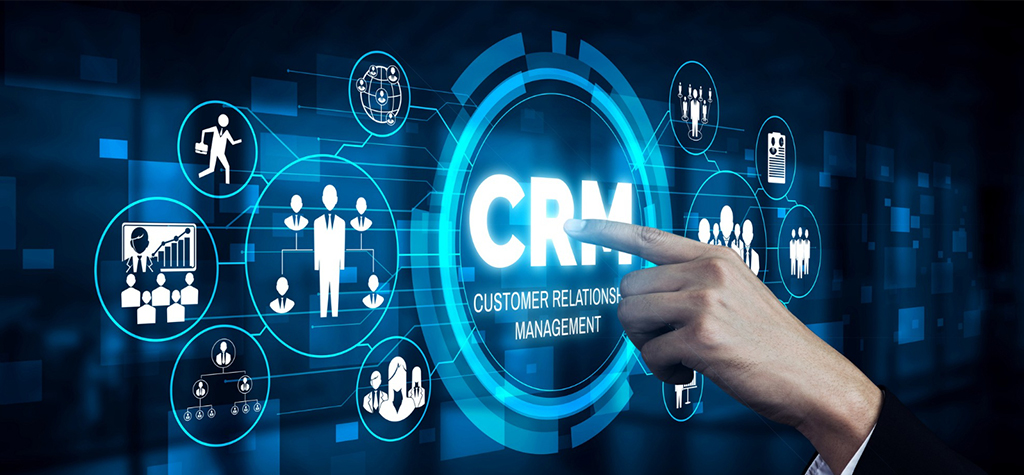 Good workflow keeps you away from becoming overwhelmed with paperwork. This requires customer data and behaviour analysis to best serve their needs. You need to deal with a tonne of paperwork in the real estate industry. Right from the information on purchase agreements to maintenance sheets, the paperwork alone won't work. You can have on-the-go access to any information directly inside your CRM with digital papers and contracts.
Chatbots
Does chatbot really boost customer loyalty and provide a better experience? Is it possible to book any properties with the help of a chatbot?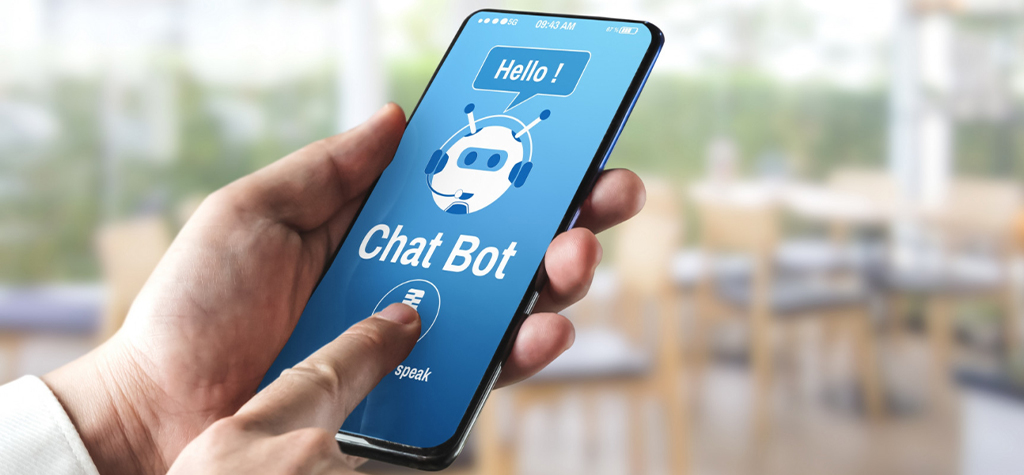 Maintaining a full-service call centre is not possible for smaller real estate agencies. Thankfully, chatbots with AI can easily handle the majority of customer service queries. They can be like realtors themselves in particular situations, including when recommending real estate. Customers may communicate with them like that of an agent thanks to recent developments in NLP and ML. Loyalty stems from customer satisfaction. By chatbot, property booking is easy without any human intervention. 
Conclusion
The demand for property will see an unheard-of increase since technology set foot in. Make strenuous chores less stressful through technological headway. The exit of less competitive businesses by new regulations during the pandemic leaves professional builders to compete.
We hope you have found this helpful. Whether you're a professional realtor, a potential home buyer, or a seller, make use of the most qualified team for your real estate needs.